Introduction
Family business since 1984.
SCERAM is a family business specialising in precision machining of technical ceramics. Established since 1984 in the heart of the Auvergne-Rhône-Alpes region of France, the centre of scientific research and industry, SCERAM has gained expert status in hard materials and the shaping thereof.
The hardest is controlled.
SCERAM has full control of the machining of each material it proposes.
It has developed a specific machining technique for polycrystalline and monocrystalline ceramics, called the LOW STRESS MACHINING PROCESS® which limits if not eliminates the stresses built up inside the material.
Ultra-modern tool and skills.
SCERAM is made up of a team of specialised and highly qualified experts, engineers and technicians working on up-to-the-minute, highly perfected machines, exclusively dedicated to hard materials.
"Application/material" vision.
Advanced ceramics are used in all industries as they boast second-to-none properties:
Mechanical: resistance to wear, abrasion and compression, thanks to their extreme hardness.
Thermal: resistance to very high temperatures (up to 2,000°C or even 4,000°C for some).
Electrical: excellent electrical insulation, non-magnetic.
Chemical: chemical inertia, leak-free in vacuum and ultra-vacuum.
Optical: certain transparent ceramics have exceptional optical properties (in visible, IR, or UV).
Advanced ceramics are the ideal substitution for conventional materials when their limits of use are reached.
Thanks to our "applications/materials" expertise, we guide our customers to the solutions to match their requirements, selecting the suitable material to meet with the specification and always taking the technical requirements laid down by the different production processes on board.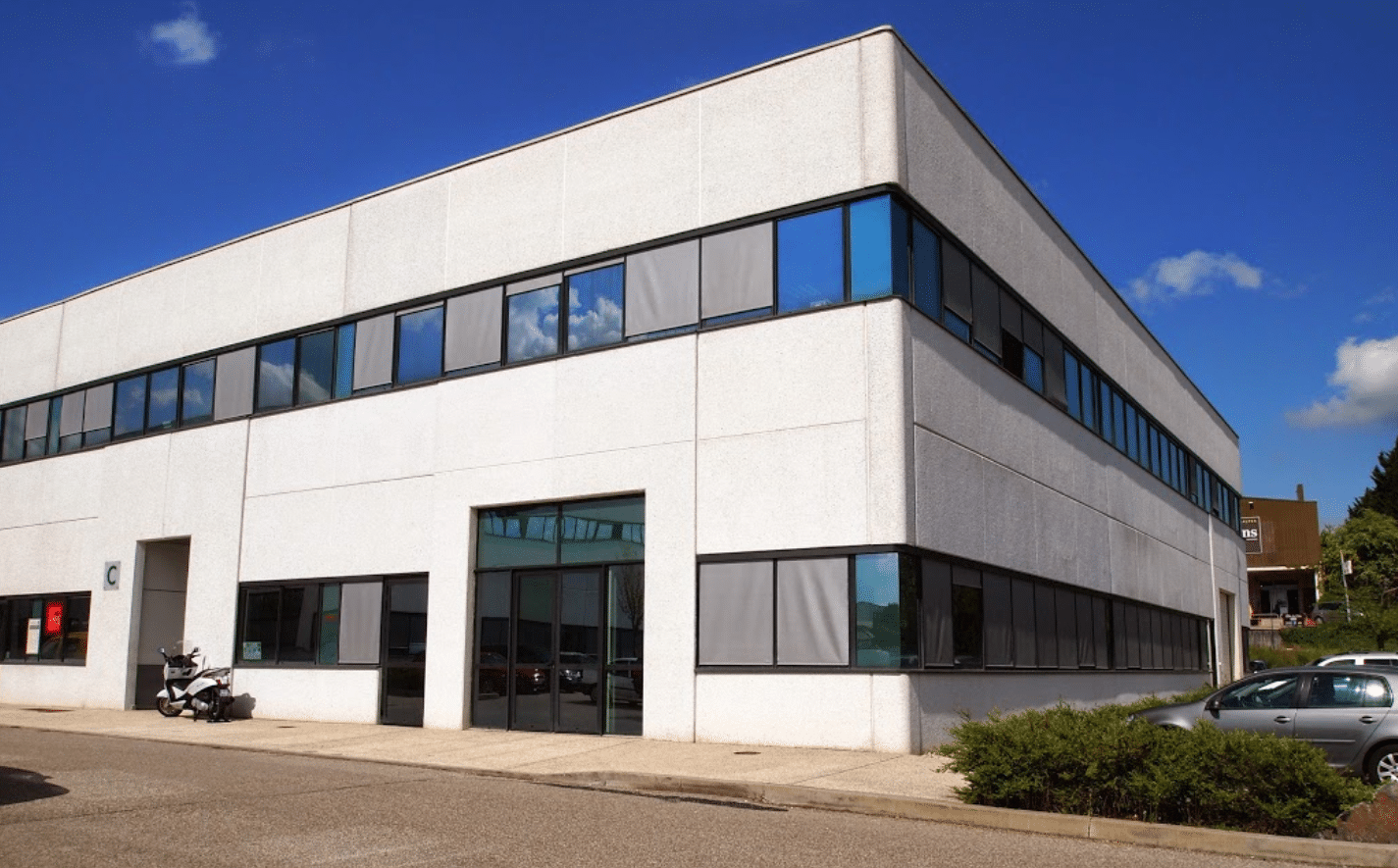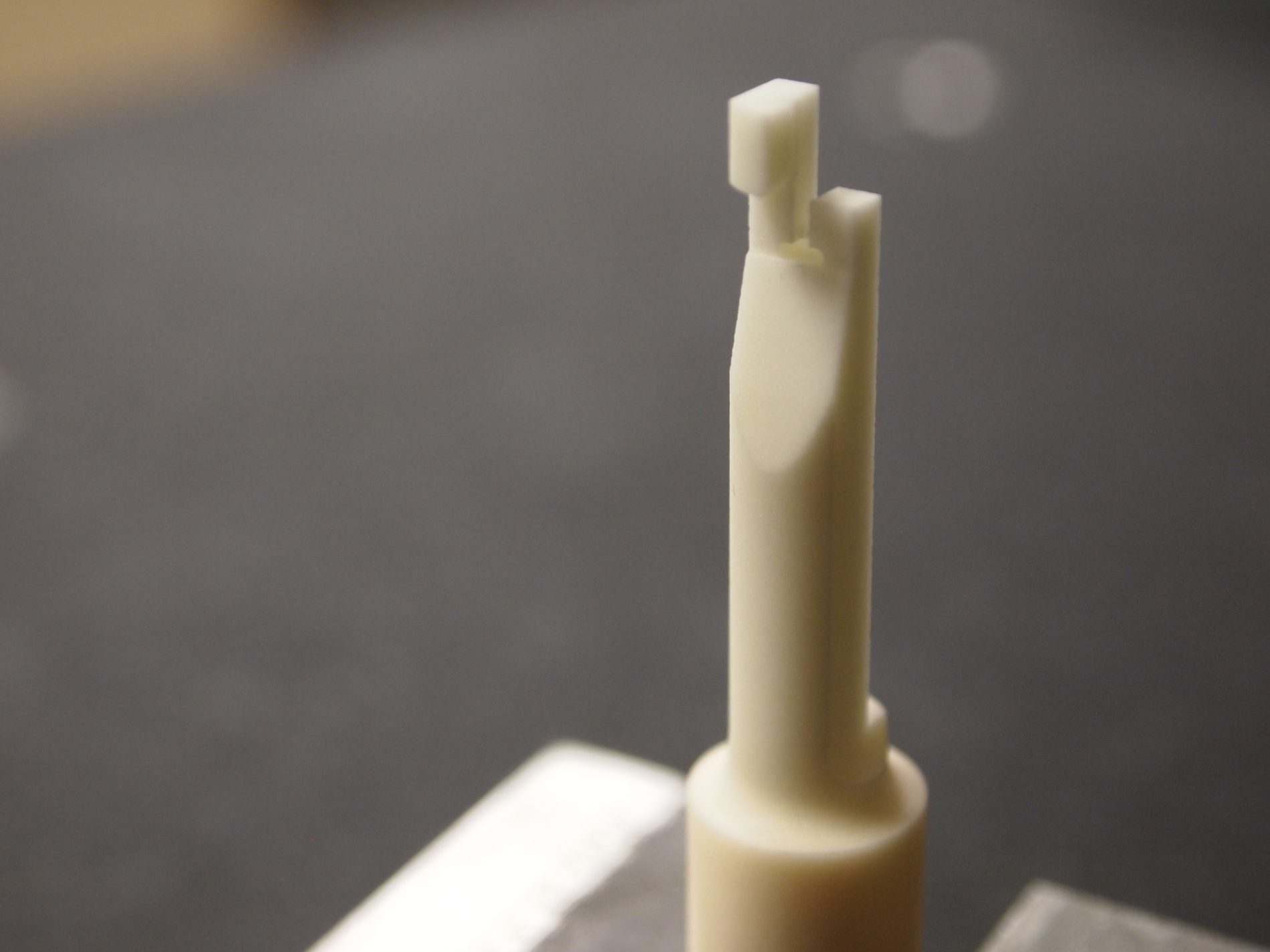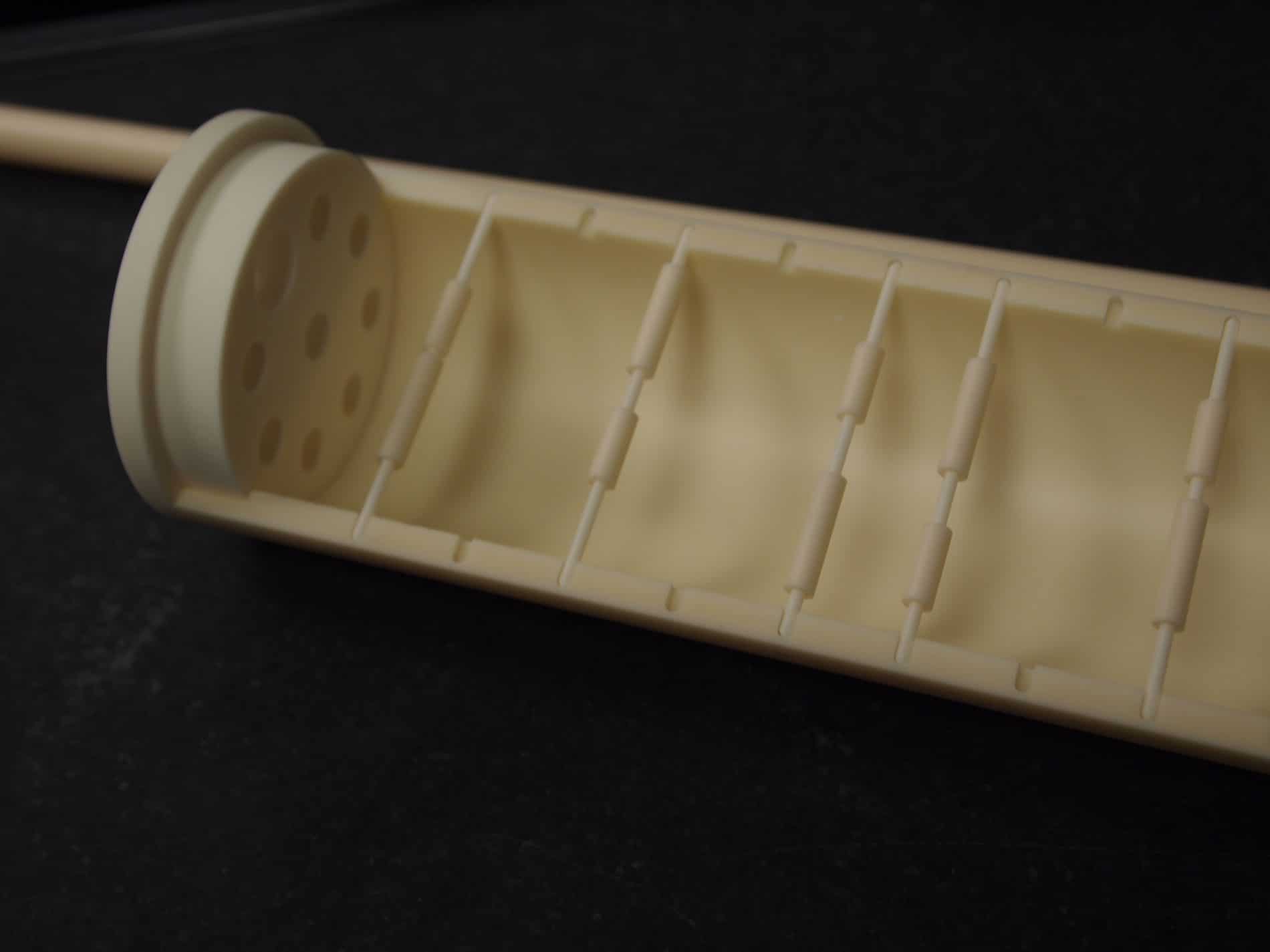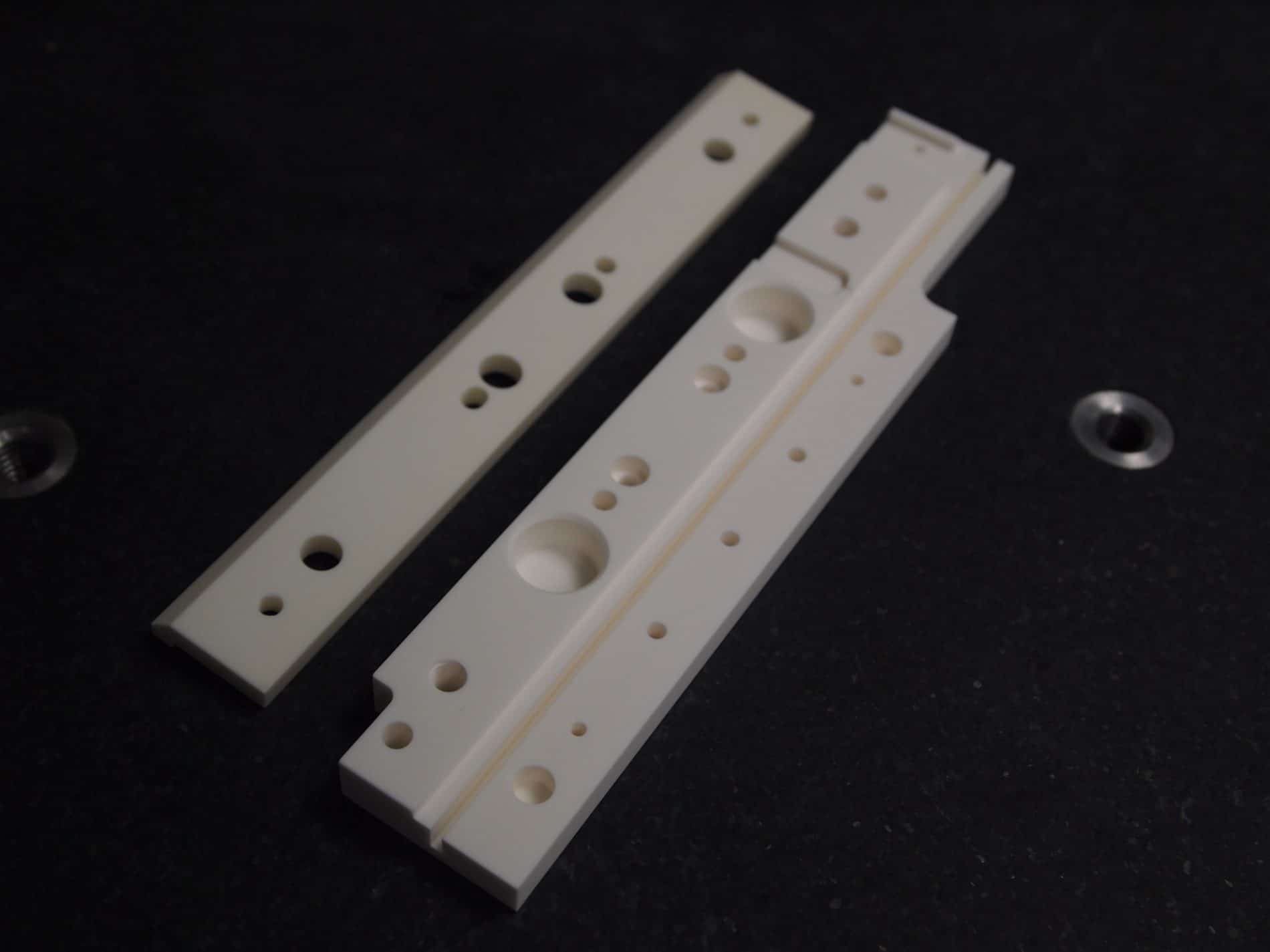 Une référence dans notre domaine.
Notre savoir-faire et notre réputation sont reconnus chez les plus grands noms de l'aéronautique, du nucléaire, du spatiale et toutes autres industries nationales et internationales de pointe.
Ils nous font confiance quotidiennement:
CEA, CNRS, ESRF, CERN, Areva, St Micro-électronique, Schneider Electrique, Safran, Thalès, Robert Bosch, PSA, 3M, Rolls Royce Civil Nuclear.…
La qualité et la traçabilité.
SCERAM est certifiée ISO 9001 version 2015, et travaille exclusivement avec des partenaires et fournisseurs certifiés ISO, garantissant la qualité et la traçabilité des matériaux utilisés.
La flexibilité et la réactivité.
SCERAM stocke une quantité importante de matières premières permettant d'être ultra réactif en cas d'urgence.
La veille, et le développement technologique.
SCERAM participe activement à la recherche et au développement technologique.
Développement de nouveaux matériaux en partenariat.
Recherche de solutions innovantes.
SCERAM s'implique dans de nombreux programmes de recherches :
Chef de file des projets RAPID (Régime d'Appui Pour l'Innovation Duale) financé par la DGA :
SAPHIR : Solution of Armor Protection For High Impact Risk (mai  2016 à mai 2020).
Partenaires : Saint-Gobain Sully // Laboratoire 3SR (UGA).
NANOTRANS : Elaboration d'une céramique transparente par Spark Plasma Sintering (Mai 2011 à Mai 2014.
Partenaires : Insa Mateis // uB Filiale (Université de Bourgogne).
Nous collaborons étroitement avec notre réseau de laboratoires spécialisés et restons constamment au fait des nouvelles avancées technologiques relatives à notre métier (procédés innovants, développement de matériaux, nouvelles machines et technologies d'usinage…).