Introduction
Family business since 1984.
SCERAM is a family business specialising in precision machining of technical ceramics. Established since 1984 in the heart of the Auvergne-Rhône-Alpes region of France, the centre of scientific research and industry, SCERAM has gained expert status in hard materials and the shaping thereof.
The hardest is controlled.
SCERAM has full control of the machining of each material it proposes.
It has developed a specific machining technique for polycrystalline and monocrystalline ceramics, called the LOW STRESS MACHINING PROCESS® which limits if not eliminates the stresses built up inside the material.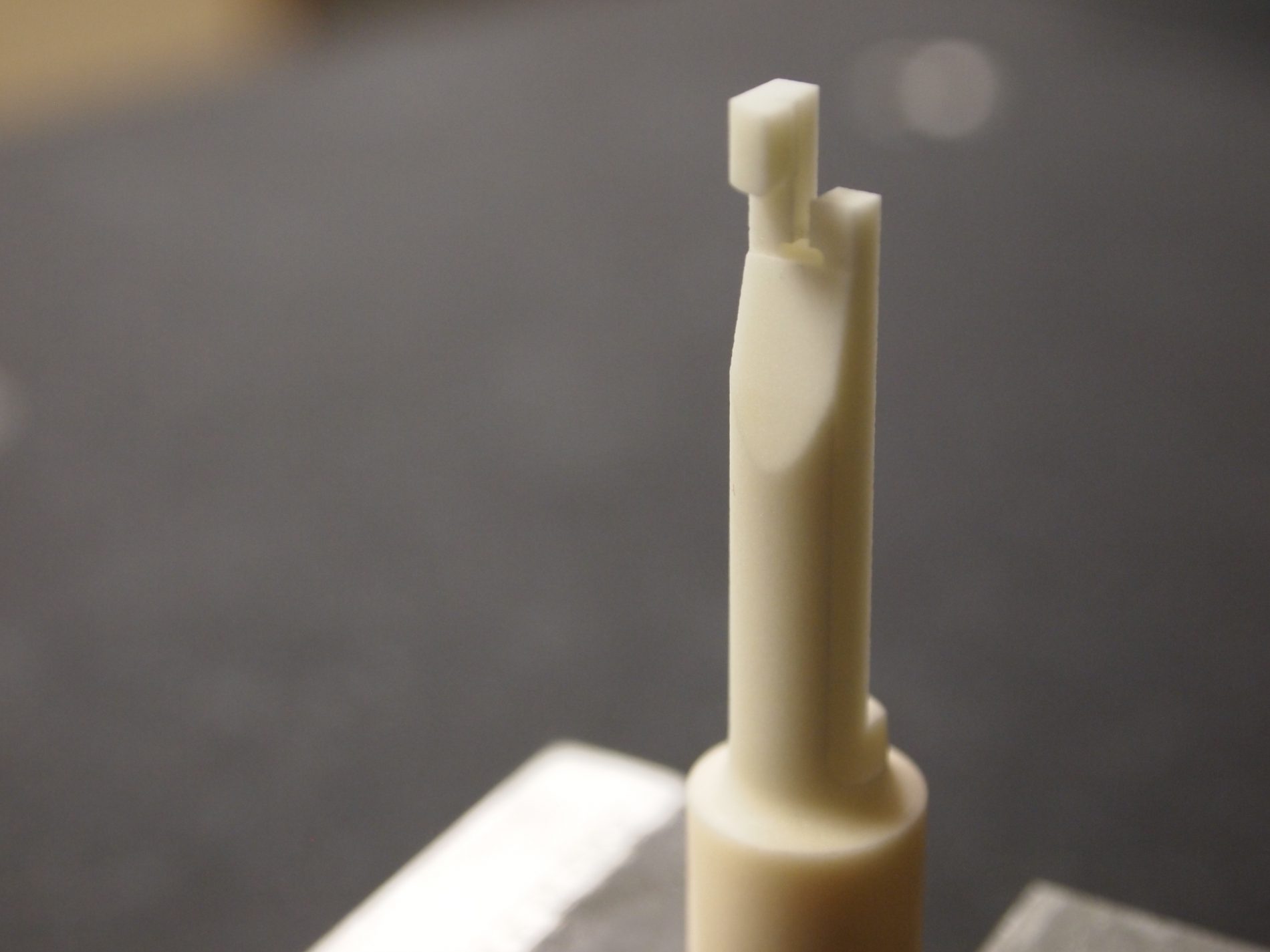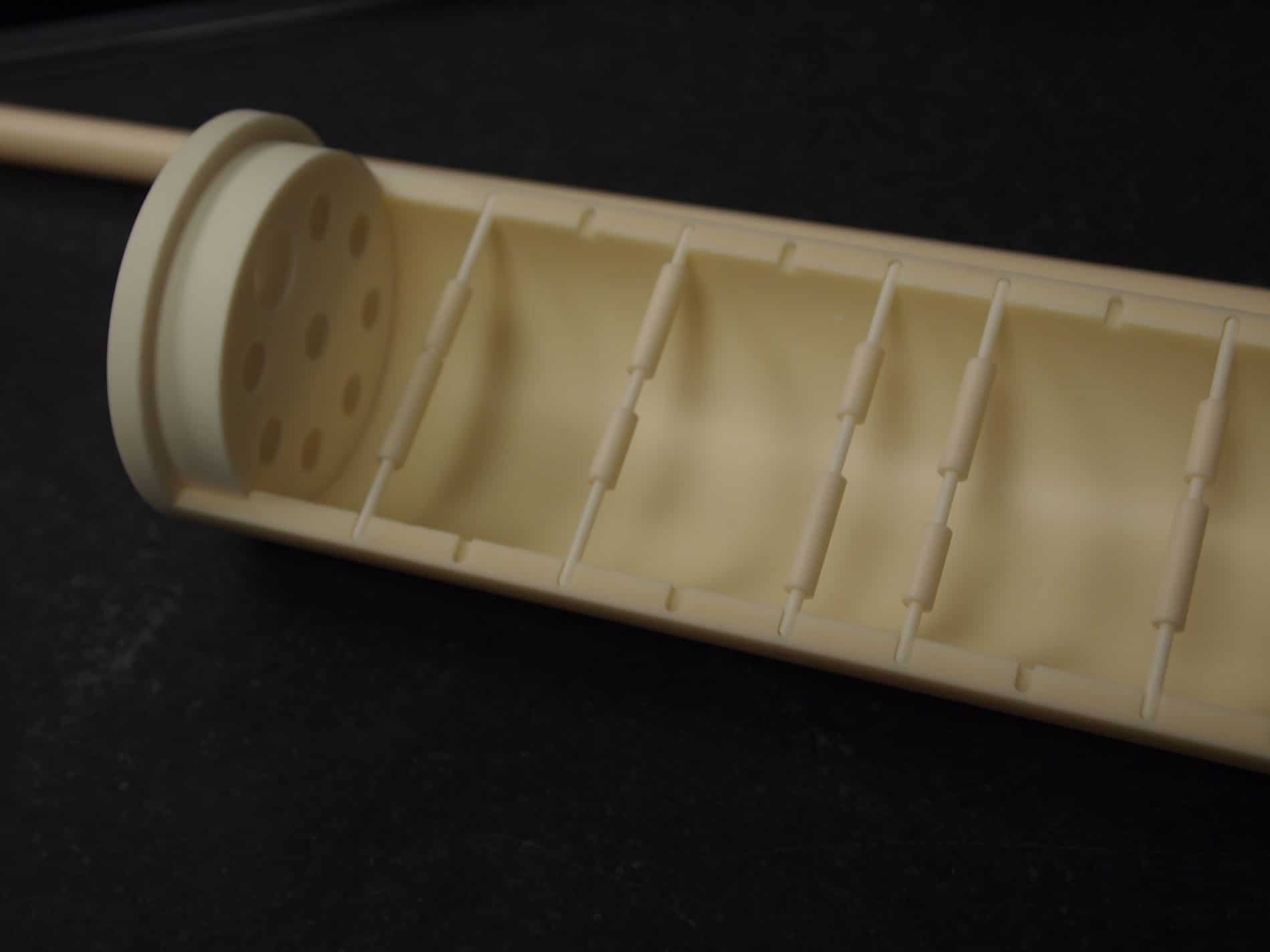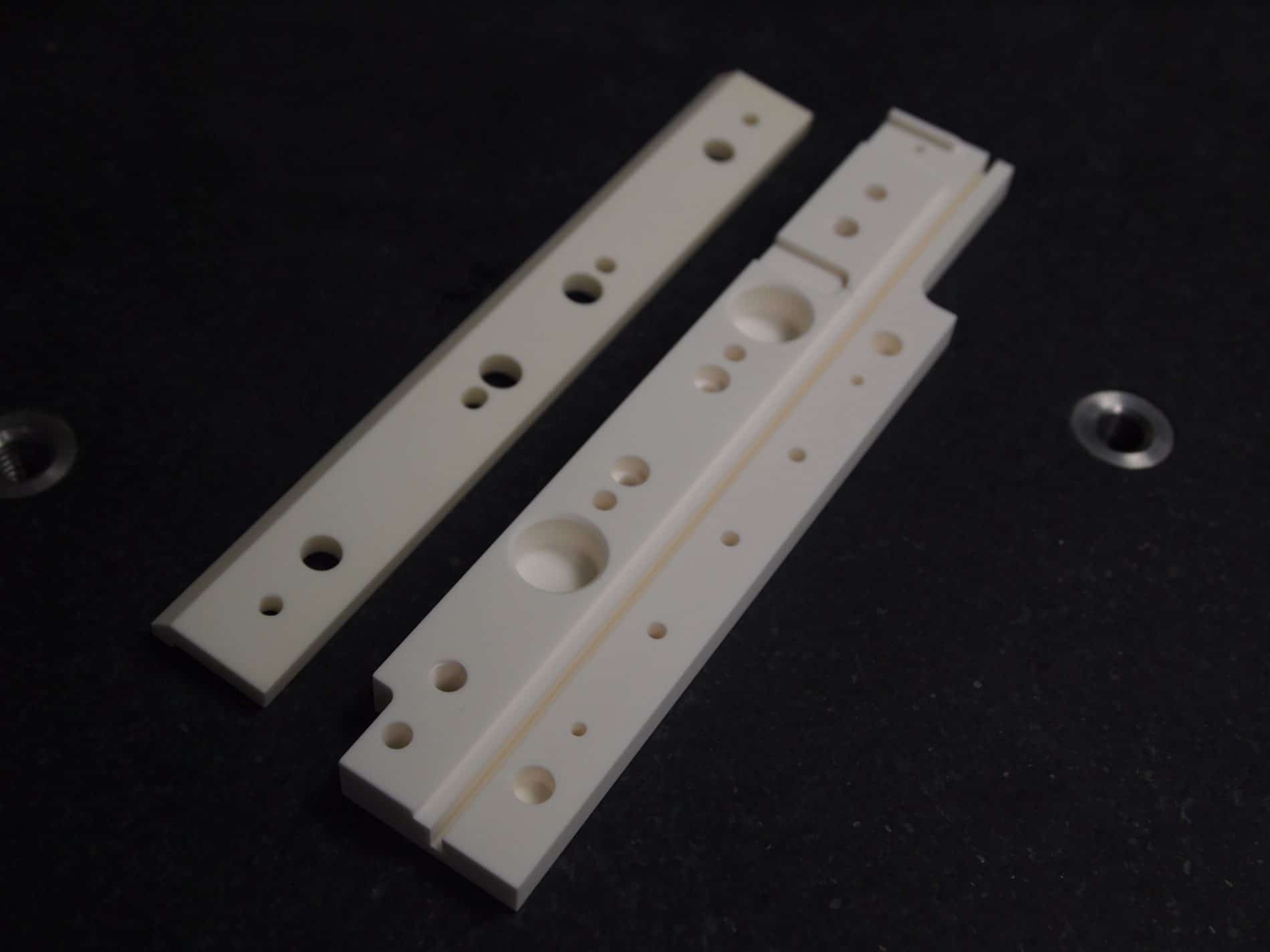 Ultra-modern tool and skills.
SCERAM is made up of a team of specialised and highly qualified experts, engineers and technicians working on up-to-the-minute, highly perfected machines, exclusively dedicated to hard materials.
"Application/material" vision.
Advanced ceramics are used in all industries as they boast second-to-none properties:
Mechanical: resistance to wear, abrasion and compression, thanks to their extreme hardness.
Thermal: resistance to very high temperatures (up to 2,000°C or even 4,000°C for some).
Electrical: excellent electrical insulation, non-magnetic.
Chemical: chemical inertia, leak-free in vacuum and ultra-vacuum.
Optical: certain transparent ceramics have exceptional optical properties (in visible, IR, or UV).
Advanced ceramics are the ideal substitution for conventional materials when their limits of use are reached.
Thanks to our "applications/materials" expertise, we guide our customers to the solutions to match their requirements, selecting the suitable material to meet with the specification and always taking the technical requirements laid down by the different production processes on board.
Benchmark status
Our expertise and reputation are acknowledged among the high flyers of the aircraft, nuclear and space sectors as well as all other national and international advanced industries.
Trusting us on a daily basis:
CEA, CNRS, ESRF, CERN, Orano, Framatome, St Micro-électronique, Schneider Electrique, Safran, Thalès, Groupe Seb, Fresinus Medical Care, Robert Bosch, PSA, 3M, Rolls Royce Civil Nuclear, etc.
Quality and traceability
SCERAM is ISO 9001 certified, version 2015 and works exclusively with ISO certified partners and suppliers thereby guaranteeing the quality and traceability of the materials used.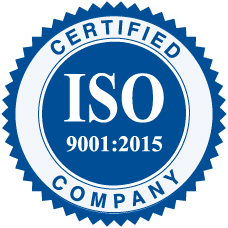 Flexibility and responsiveness
SCERAM has stocks of a significant quantity of raw materials allowing for an ultra-fast turnaround in the event of urgent requirements.
Technology watch and development
SCERAM is actively involved in research and technological development:
New material development partnerships.

Search for innovative solutions.
SCERAM is involved in numerous research programmes:
RAPID (support regime for dual innovation) project leader funded by the DGA (Directorate General of Armaments):
SAPHIR

: Solution of Armor Protection For High Impact Risk (May 2016 to May 2020). Partners: Saint-Gobain Sully // Laboratoire 3SR

 

(UGA).

NANOTRANS

: Production of a transparent ceramic by Spark Plasma Sintering (May 2011 to May 2014).
Partners: Insa Mateis//uB Filiale (University of Burgundy).

We work in close liaison with our network of specialised laboratories and stay abreast with the new technological advances in our field (innovative processes, development of materials, new machining units and technologies, etc.).