Introduction
Family business since 1984.
SCERAM is a family business specialising in precision machining of technical ceramics. Established since 1984 in the heart of the Auvergne-Rhône-Alpes region of France, the centre of scientific research and industry, SCERAM has gained expert status in hard materials and the shaping thereof.
The hardest is controlled.
SCERAM has full control of the machining of each material it proposes.
It has developed a specific machining technique for polycrystalline and monocrystalline ceramics, called the LOW STRESS MACHINING PROCESS® which limits if not eliminates the stresses built up inside the material.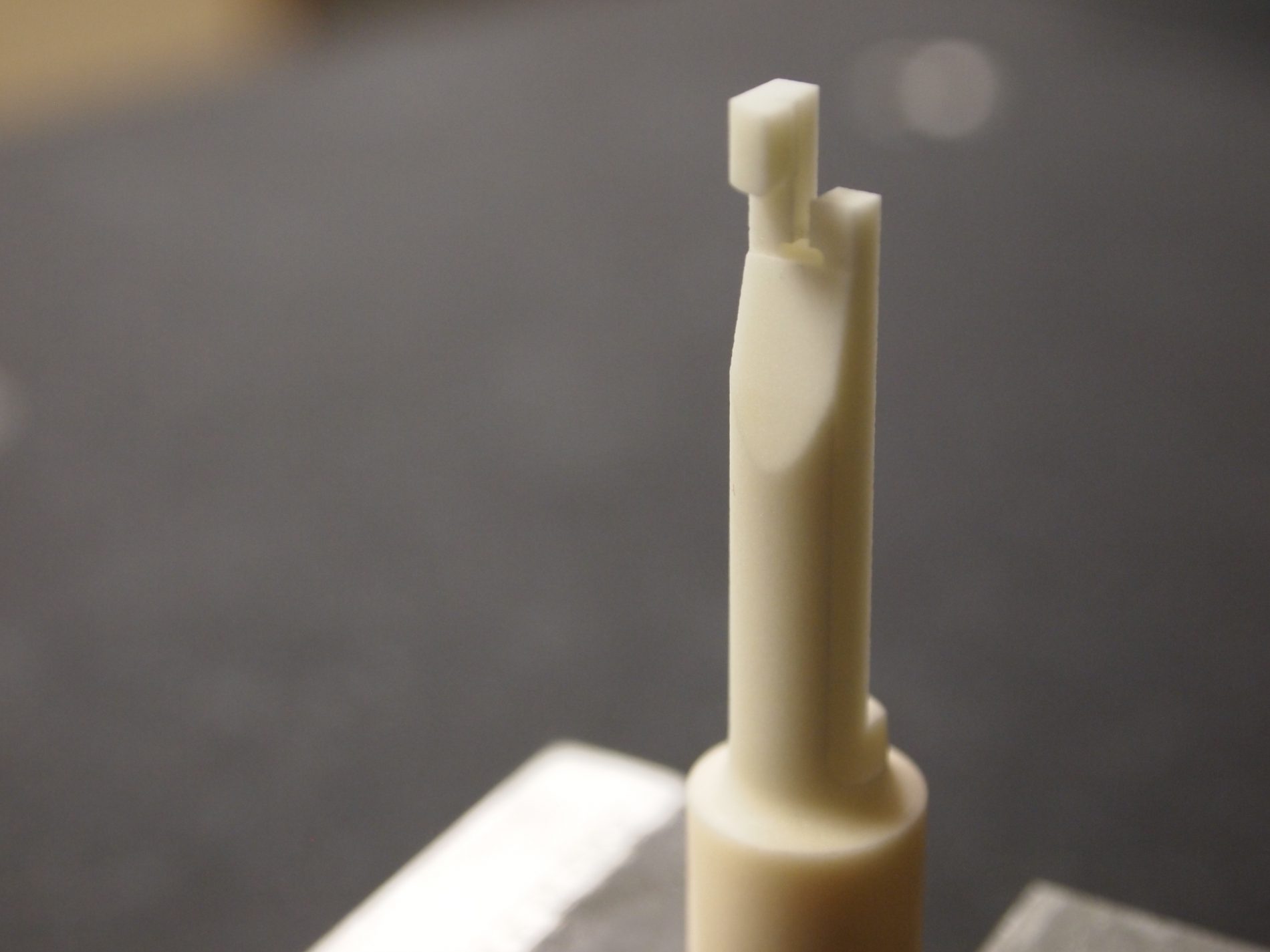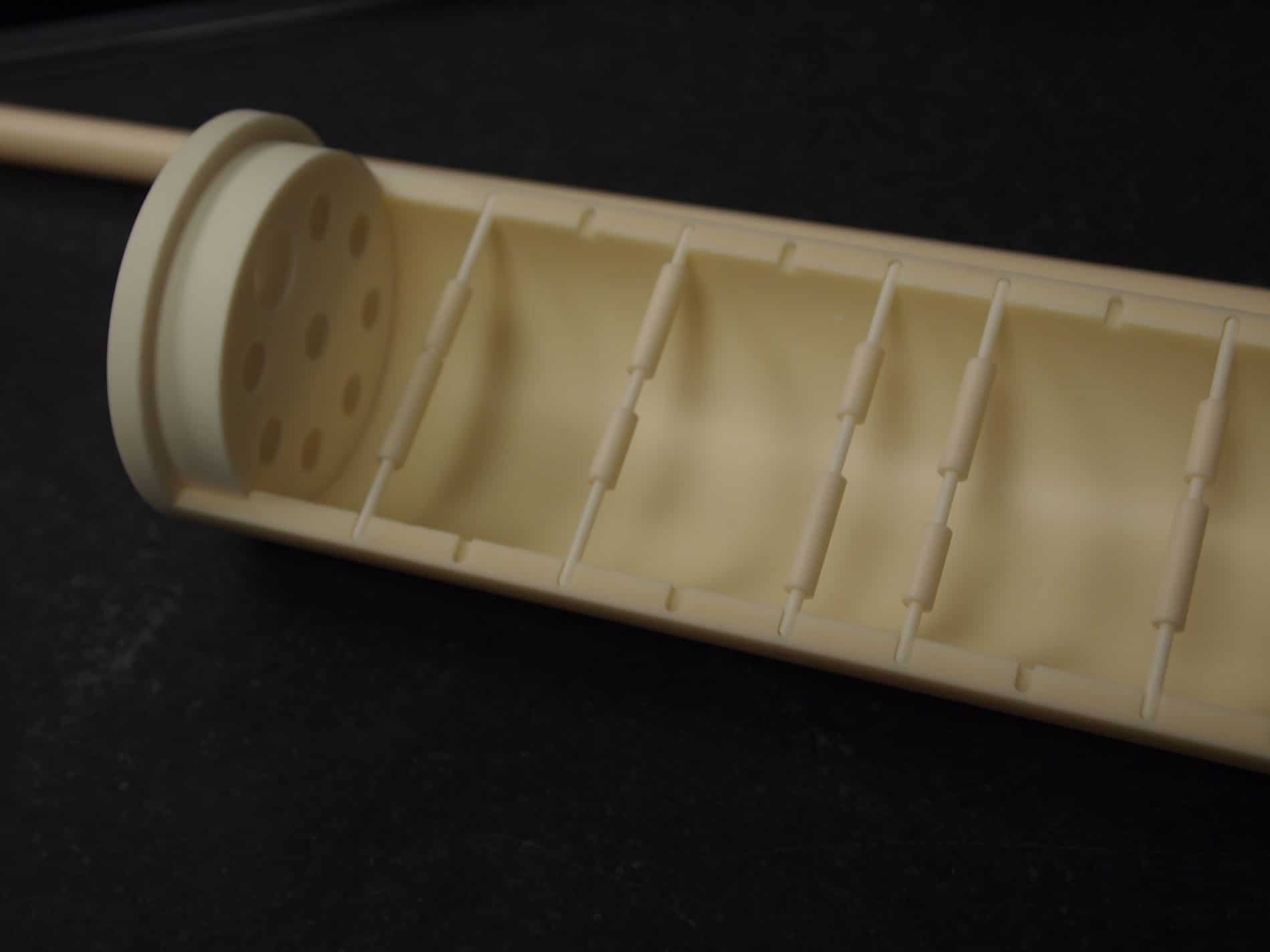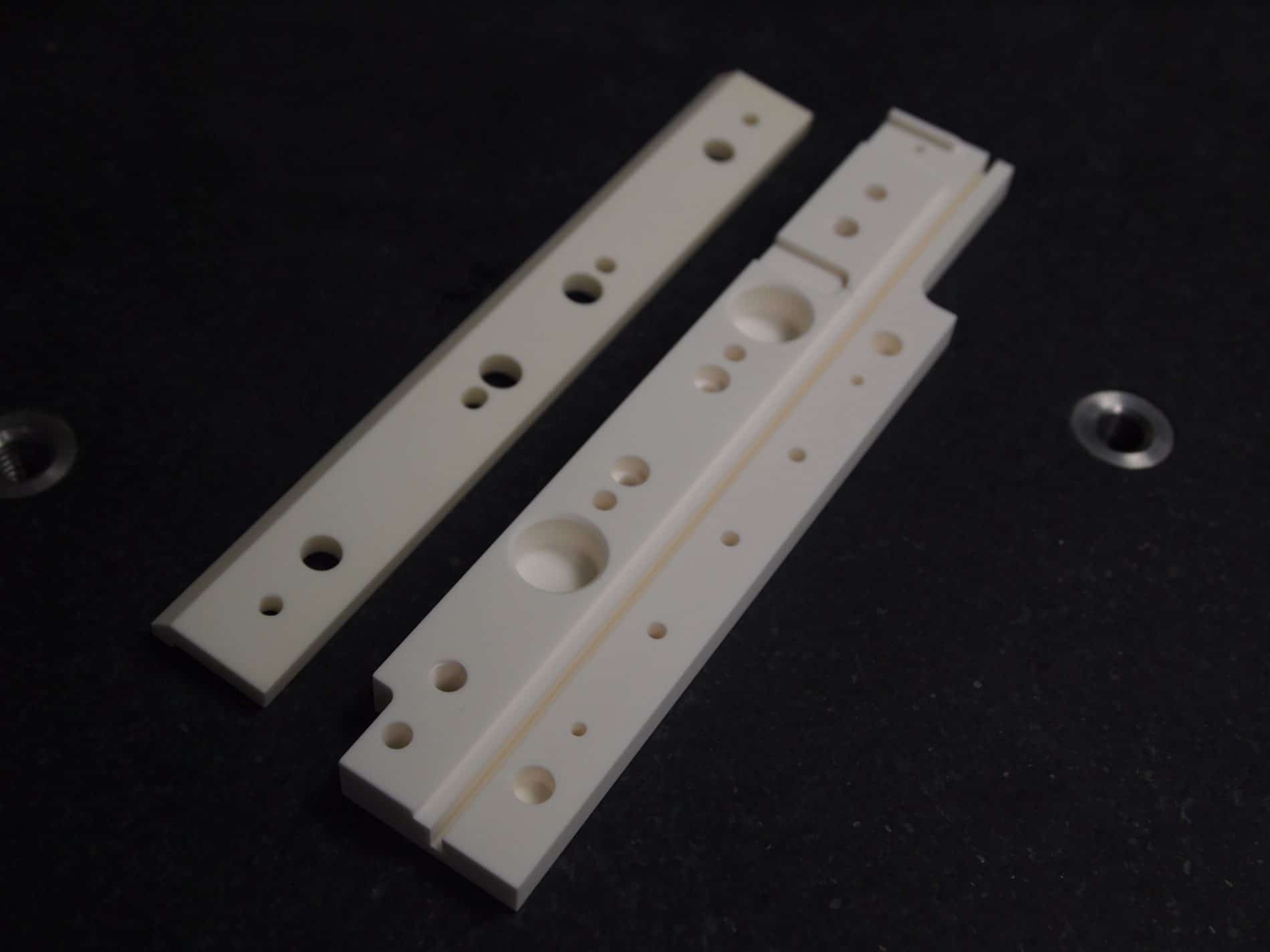 Ultra-modern tool and skills.
SCERAM is made up of a team of specialised and highly qualified experts, engineers and technicians working on up-to-the-minute, highly perfected machines, exclusively dedicated to hard materials.
"Application/material" vision.
Advanced ceramics are used in all industries as they boast second-to-none properties:
Mechanical: resistance to wear, abrasion and compression, thanks to their extreme hardness.
Thermal: resistance to very high temperatures (up to 2,000°C or even 4,000°C for some).
Electrical: excellent electrical insulation, non-magnetic.
Chemical: chemical inertia, leak-free in vacuum and ultra-vacuum.
Optical: certain transparent ceramics have exceptional optical properties (in visible, IR, or UV).
Advanced ceramics are the ideal substitution for conventional materials when their limits of use are reached.
Thanks to our "applications/materials" expertise, we guide our customers to the solutions to match their requirements, selecting the suitable material to meet with the specification and always taking the technical requirements laid down by the different production processes on board.