SCERAM CERAMICS
Specialised in machining of parts to drawings, our team is tuned to executing your prototypes, small, medium or long runs.
Specification
According to our specification, your requirements of use, your work environment and the specifications sought, we respond quickly and assist you in the choice of material to match your application.
Working from a drawing or concept, our team defines the precise nature of your requirements:
Specifications of shape
Mechanical strength
Chemical resistance
Electrical resistance
Temperature behaviour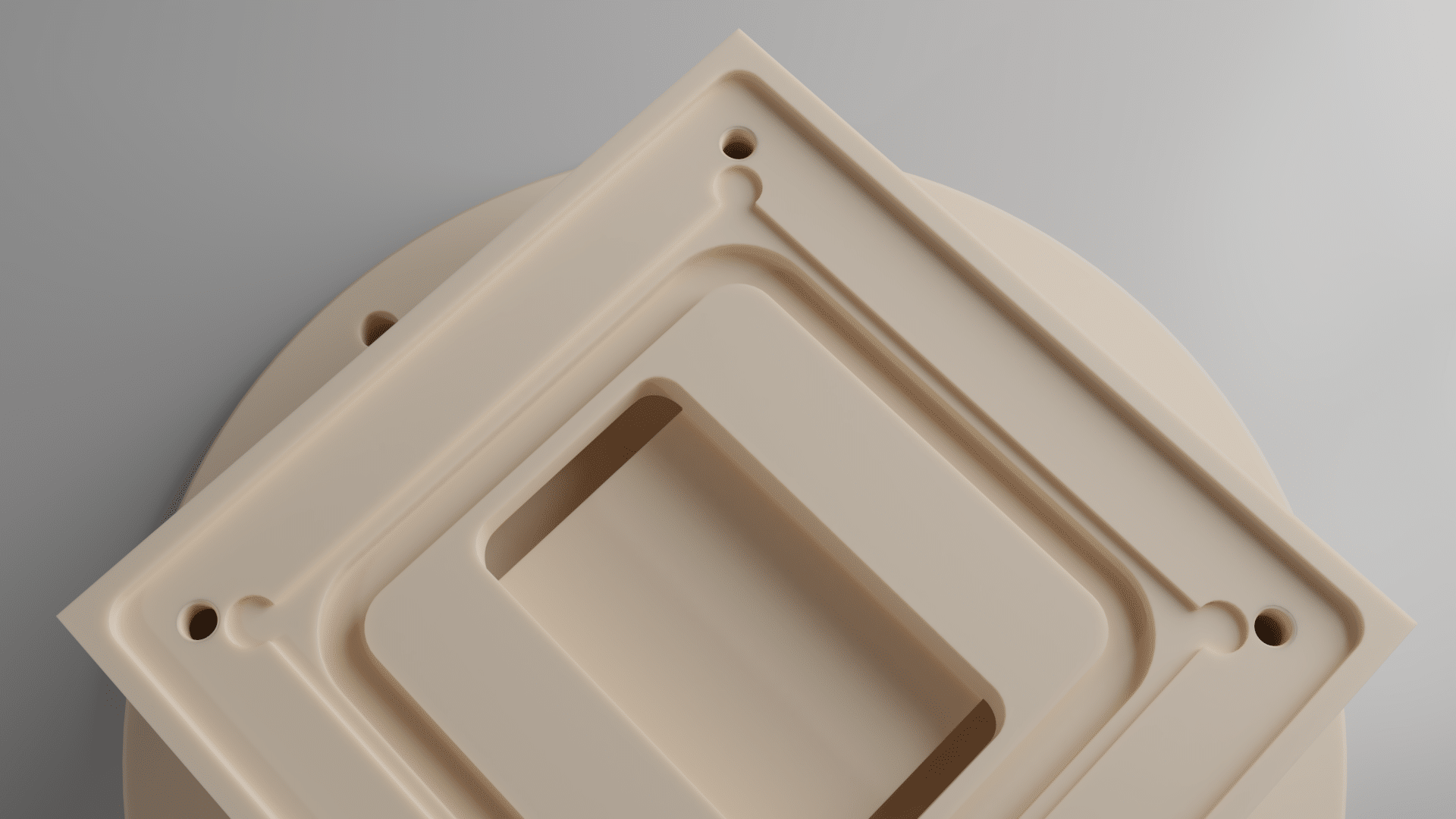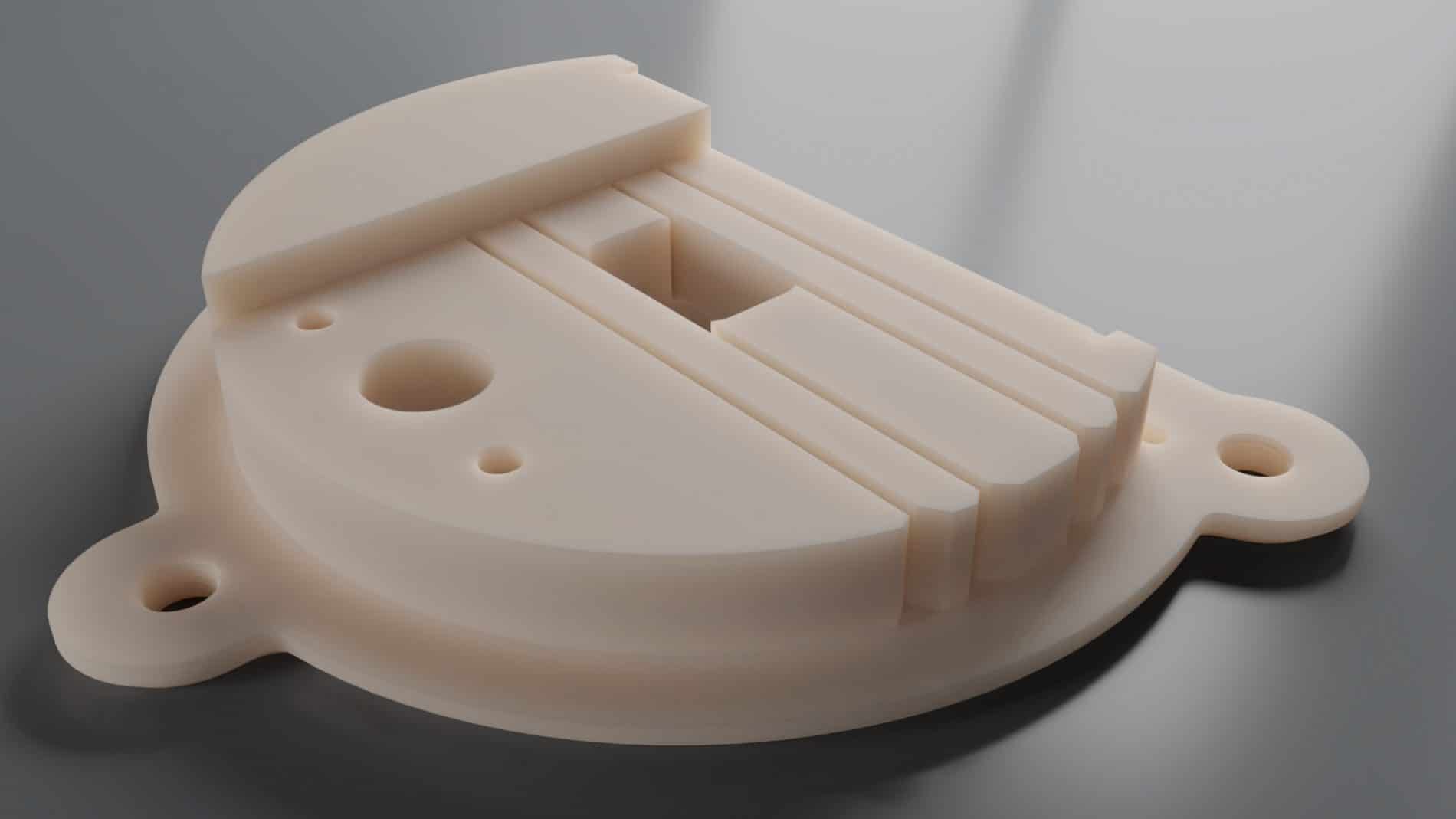 Material and Method
We determine the material to be implemented and the production method to match your technical requirements and budget.
We can machine any type of hard materials.
Each SCERAM part is produced boasting clockwork precision with constantly monitored quality. SCERAM CERAMICS is ISO 9001 certified.
The raw material, controlled upstream, is supplied by producers qualified in accordance with the ISO standards. These govern the machining processes ensuring traceability of the part and full compliance with the quality criteria.
Ultimate checking phase: the dimensional inspection is performed in a dedicated room using very high precision calibrated instruments. In close liaison with numerous research laboratories, always staying abreast with the latest technological developments and innovations in ceramic materials, SCERAM ensures you are sure to benefit from the utmost of skills.
You can consult us by fax or e-mail enclosing with your enquiry the drawing of your parts in the following format: Dwg, Dxf, pdf, Jpeg, doc, etc. Our sales department will reply to you as soon as possible.